Founder and Executive Director
Ed Tiryakian, J.D., MBA, founded Dying Right NC in 2015 and is its Executive Director. He previously worked in international banking in Asia before retiring to his native NC.
He believes End of Life issues are one of society's most pressing challenges, as we all live longer and the medicalization of the dying process continues to conflict with the individual's right to choose their desired end.
Board Member
Mary Jo Speer, Ed.D., RN, Founder, and Executive Director  of the KMS Institute for Ethics and Social Justice, Board Member of Dying Right NC. She completed her Master's and Doctoral work at UNC Charlotte with a focus on Applied Philosophy and Ethics as well as Educational Leadership with a focus on End-of-Life care issues. She had the privilege of caring for her mother for the last 2 months of her life; she died in her home with family surrounding her throughout the dying process.  Mary Jo's intention now is to enable others to have that same peaceful end of life experience as did her mother.
Mary Jo is a Certified End-of-Life Doula, building a practice to support her passion to assist the dying and their families. She has completed the program to be a MAID End-of-Life Doula certifying her to aid the dying process for those who choose to avail themselves of MAID legislation in jurisdictions where authorized.
Mary Jo has been practicing Emergency Medicine for over 3 decades. She has held nursing licenses in 6 states, practicing in both Level 1 adult and pediatric Trauma Centers.  She served as the Program Manager for the Center for Professional and Applied Ethics at UNC Charlotte. She most recently returned to clinical practice to be part of a COVID testing and vaccination team.
Contact Mary Jo at mjspeer.uncc@gmail.com
or 704-775-2052.
General Counsel and Board Member
Joan Keston is an attorney with 40 years of legal and business experience. Most recently in Wilmington, she had a boutique law forum focusing on elder law, estate planning and asset protection.
Prior to that, she consulted in business development, structured, and negotiated large financial transactions and served as an international legal consultant and business attorney.
Joan has a BA in Economics and Biology from Bucknell University, JD from Villanova University School of Law and LLM in International Law from the University of Miami School of Law.
joankeston@gmail.com
(919) 931-5522
---
Board Member
Rachelle Chapman is a mom, wife, blogger, athlete and wheelchair user. In May 2010, Rachelle was celebrating her bachelorette party when one of her friends playfully pushed her into the pool, ultimately causing Rachelle to shatter her vertebrae and become quadriplegic. Rachelle has done many interviews, on shows including Katie and The Today Show since her accident, and wrote a book, "The Promise". She works to break stereotypes and misconceptions.
Many years ago Rachelle saw a documentary called "How to die in Oregon" and it was a topic she had never really given much thought to before. She was disgusted that people did not have the right to die with dignity everywhere. She joins the board in hopes of being a trusted voice in the disability community. Some organizations believe any right to die laws specifically target them. Rachelle thinks it's absurd and is is fighting to ensure that the disabled have the same right as the able bodied to die with the dignity they request.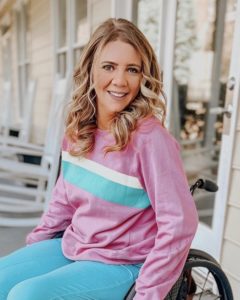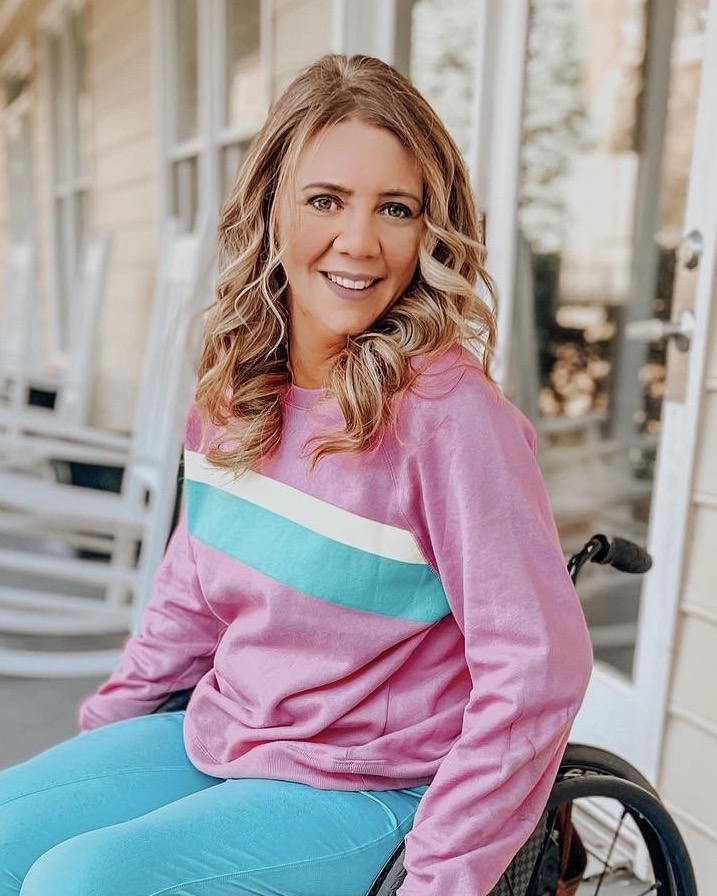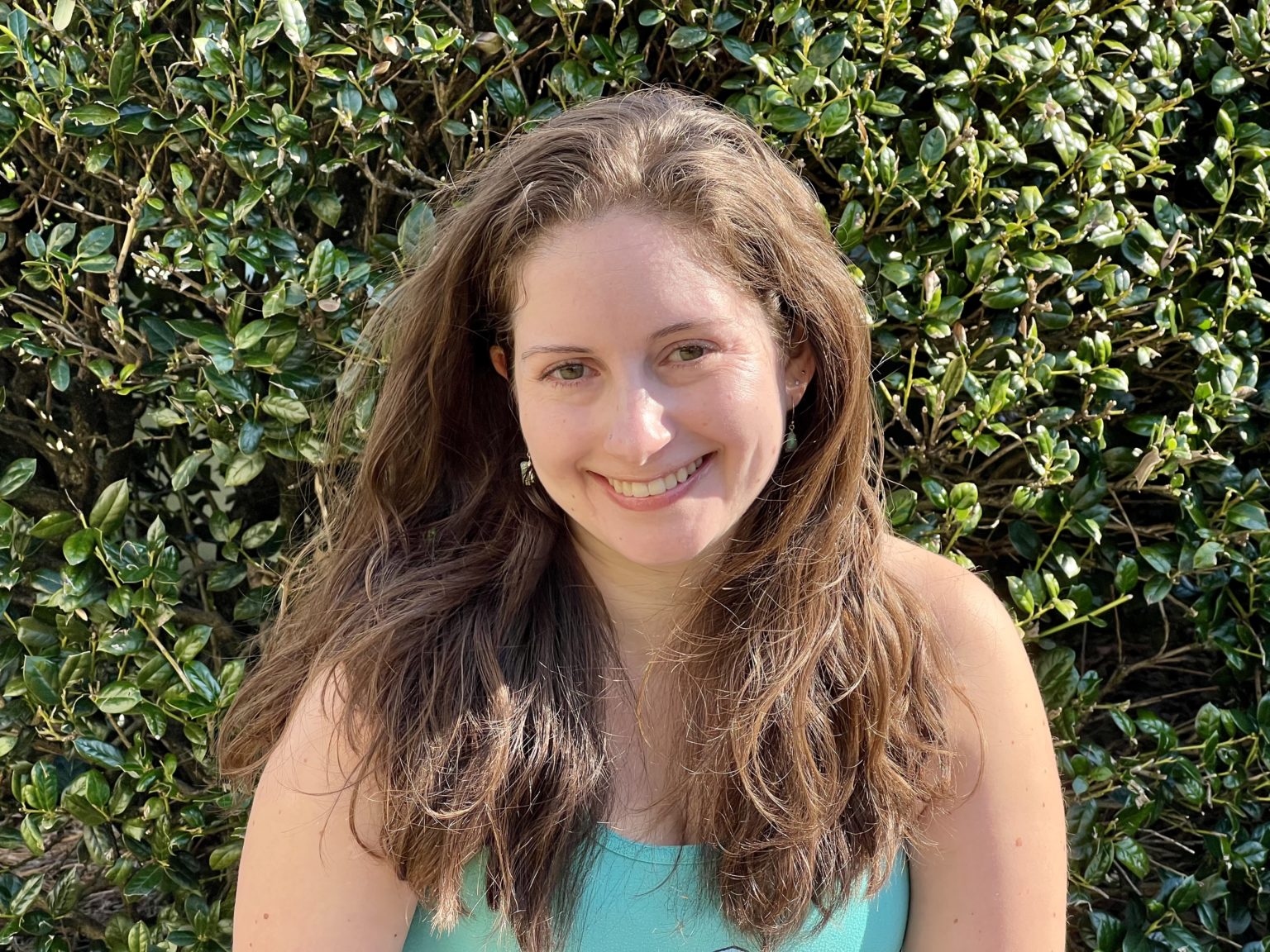 ---
Board Member and COO
Amanda is a gerontologist and yoga teacher based in Raleigh with an interest in end-of-life agency. She holds a BA in Economics (2009) and will complete an MS in Gerontology this summer.
Before entering gerontology professionally, she spent a decade working in consumer technology. After seeing the transformative power of tools often considered toys, Amanda decided to change career paths, blending principles from a 20-year yoga practice, empowerment from consumer technology, and a gerontological perspective.
Amanda's cat, Mojo, remains her first and best gerontology client.
Board Member and Medical Advisor
Glenn Withrow majored in psychology at Davidson College and received medical training at the medical schools of Duke and UNC.  His interest in peaceful death and dying and self-determination began in 1980 when he met Dr. Elisabeth Kübler-Ross.  Just three weeks later he was faced with making medical decisions to determine his own father's death.
As a board-certified family physician for over 40 years, he has been involved with numerous patients and their families through all stages of the dying process, both in the hospital and at home.  He has witnessed end-of-life care that included futile, aggressive and harmful medical interventions as well as personalized, loving and compassionate treatment by Hospice workers.
Dr. William Hazzard, Emeritus
Board Member Emeritus
Dr. Hazzard is an academic gerontologist and geriatrician at Wake Forest School of Medicine with a long-standing interest in Dying with Dignity based upon his experience in Oregon with a beloved sister, a victim of the last American polio epidemic, who died at 81 by self-administering a lethal dose of prescribed medicine, at her home, as he held her hand as she took her last breath.